Our work combines innovation, participation and aesthetics for inspiring and lasting results.
program - THe WHITE BUilding
Reinserting multi-recidivists during their prison sentence.
Transforming young creatives into entrepreneurs.
Gathering citizens around the co-creation of their city.
PRODUCT - DAY&NIGHT LIGHT
Fighting seasonal affective disorder with colour.
Service - what inmates can do
Creating connections between prisoners and free men.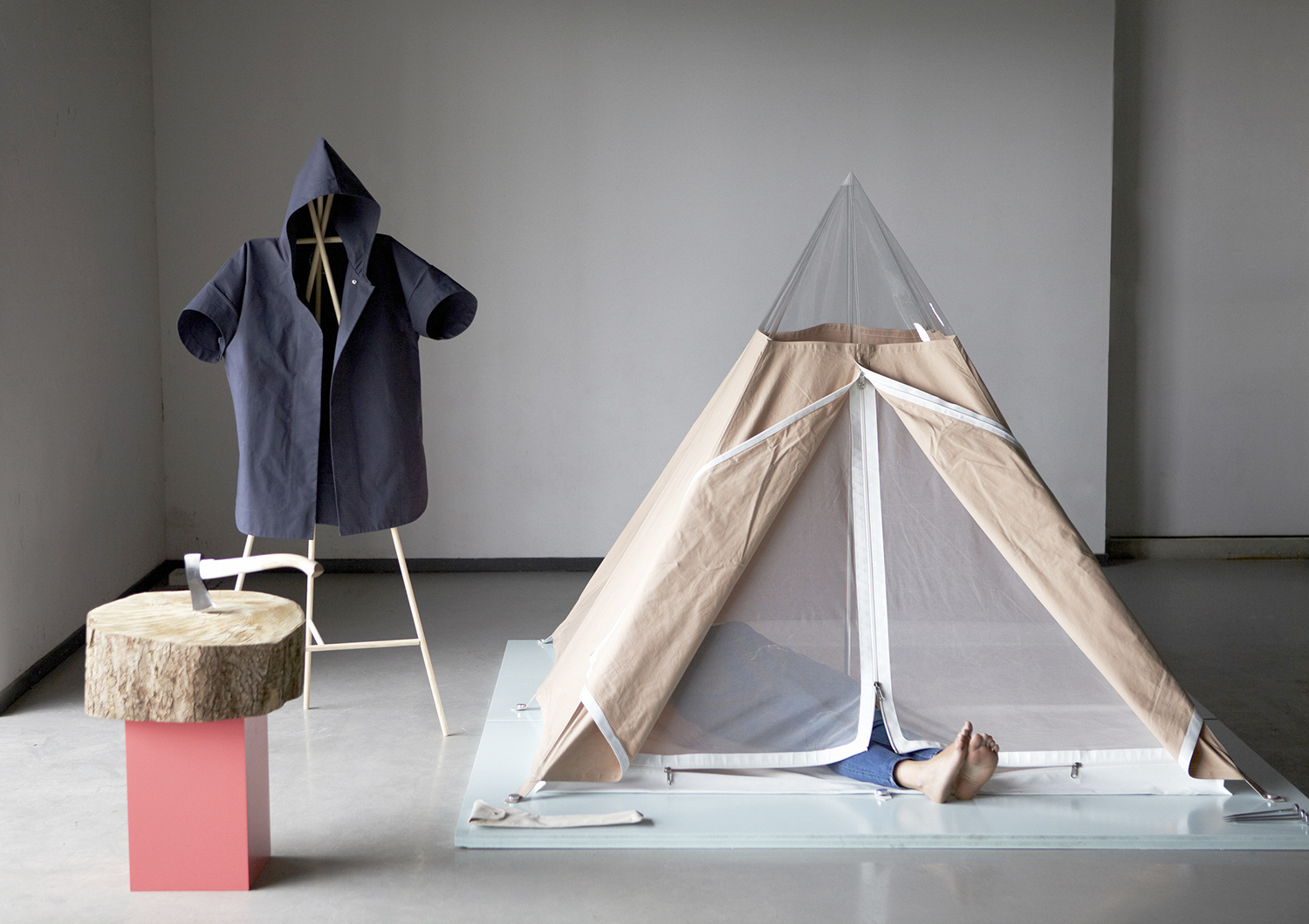 Designing tools to rediscover the feeling of wildness.
Award - new design talent
Supporting design's potential for social innovation.
Book - what do you think?
Translating a design program into a practical guide for reinsertion.